Welcome to Millfields C.E. Primary School
Our School aims and mission statement reflect the work we have done as a UNICEF Rights Respecting School within the context of the Christian learning environment. Our mission statement is,
"Within our school, we help each child to aspire to their true potential in a happy and secure Christian environment."
We continue to work hard in ensuring your children receive the best possible education within our friendly and caring school.
M Holford (Headteacher)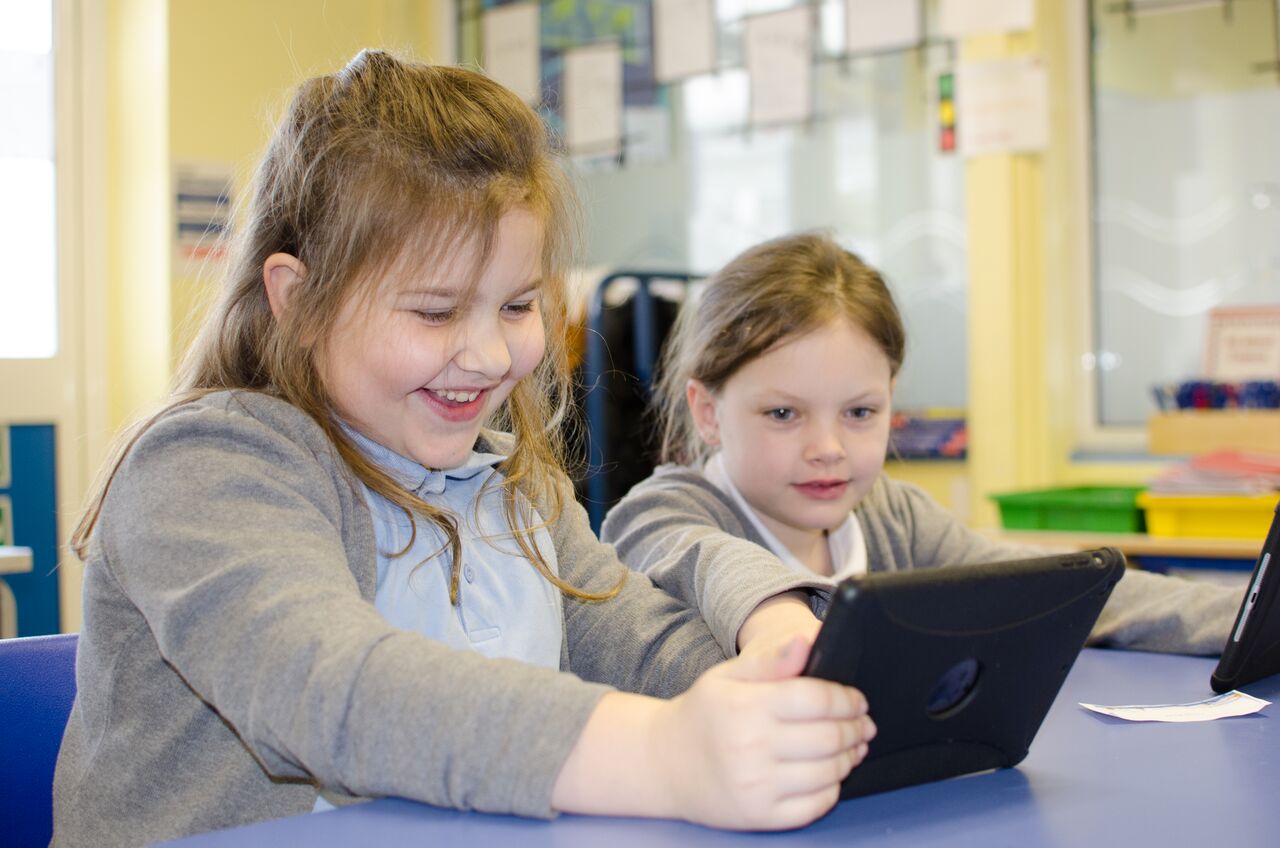 St. Mary's Parish Church of Eastham